Sierra Office Solutions
Sierra Office Solutions ("Sierra") manufactures quality workstation solutions, executive timber for suites, meeting and conference rooms, and melamine furniture in a full range of colours.
PROUDLY AN AUSTRALIAN MANUFACTURER
Sierra is an Australian manufacturer and 100% Australian owned.
We are a preferred supplier to many organisations due to:
The quality of our products;
Competitive pricing;
Delivering to agreed schedules; and
The best-in-the-business customer service.
QUALITY TAILOR-MADE SOLUTIONS
With control over our own manufacturing facilities, and the expertise of our staff, Sierra is able to:
Supply all products to your specifications;
Adapt to the needs of particular projects;
Provide rapid solutions;
Manufacture sample furniture before full production begins; and
Meet any staged installation requirements of projects
STATE-OF-THE-ART TECHNOLOGY AND EQUIPMENT
All furniture requirements are quality controlled and expedited through the use of technologically advanced systems, including our state-of-the-art Cad-Cam design facility and our automated CNC woodworking & aluminum machining. Sierra also operates a self-assessed Quality Management System to AS/NZS ISO 9001:2000.
ENVIRONMENT
Sierra promotes the use of environmental approved products and fabrics, including Laminex zero emissions E0 board. All manufacturing is computer optimised to minimise waste. Packaging is reduced by our furniture delivery to site with products wrapped in blankets.
SIERRA MANAGEMENT TEAM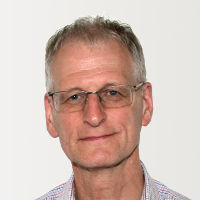 Andrew Thompson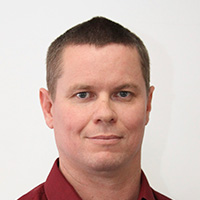 Craig Swaney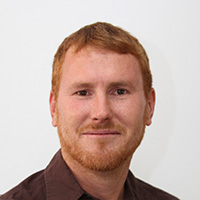 Peter Newberry
The Sierra team is one of the industry's most experienced and respected. Every member of the Sierra team is dedicated to the on-time delivery of quality custom-made office furniture and meeting all the other requirements of our clients.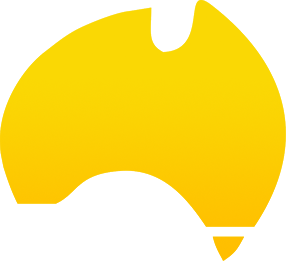 MACHINERY
Biesse Rover A 1836 G ft Nesting Cell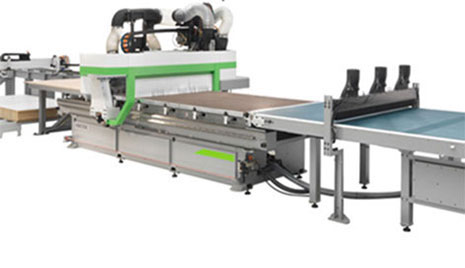 A nested based work cell complete with automatic loading, machining and offloading, also equipped with an automatic labelling system. This cell is complemented by Auto CAD software (Microvellum) which is an integral part in the process of manufacturing board into a complete finished panel, routed and drilled with precision.
Biesse Stream Edge Bander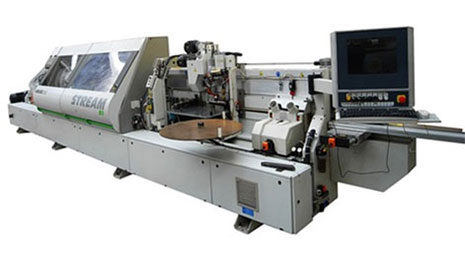 A high volume edge bander that can work extensive periods of time without any deviation in productivity and quality levels. Producing a high quality edge every time.
Alberti T-Flight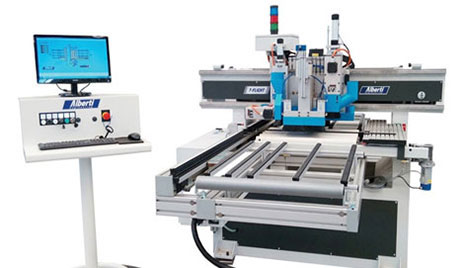 A drilling and routing centre which integrates nicely with our Rover A nesting cell to manufacture high volumes at high speed without compromising quality.
Biesse Rover C9 .85 Edge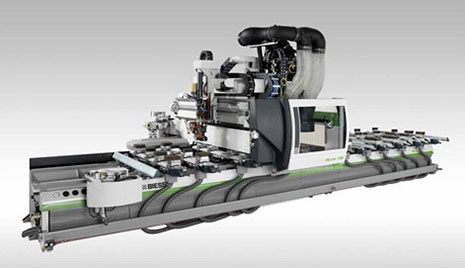 An edge banding processing centre that has the ability to carry out all the operations on a shaped, edge banded panel to a high standard of finished edge.
Biesse Selco EB 100 Panel Saw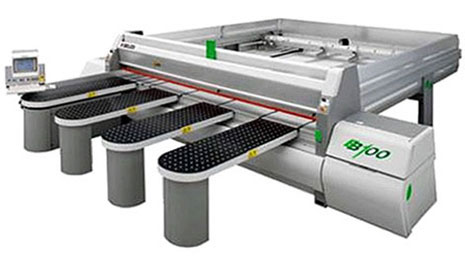 A cutting centre that has the capacity to cut high volumes of board but in keeping with cutting quality and precision.
Biesse Rover Klever 1836 G ft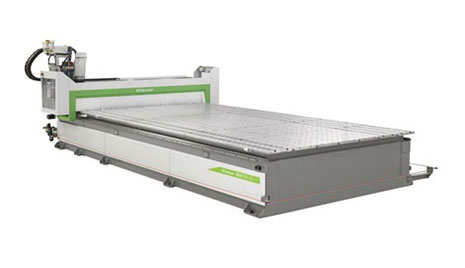 A routing and drilling centre used in the manufacturing of our screen systems, it produces a clean and accurate screen every time.
Neleo 125 Wrapping Machine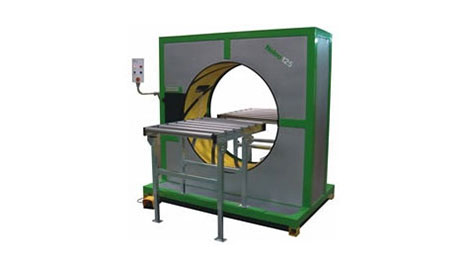 A spiral wrapper designed to tie together and protect your products. Keeping the product clean and intact during the transportation and storage stage.